During our free, 5-day workshop you'll learn:
How to build wealth the way the wealthy do – with real estate!

The method we've used to personally generate $10M+ for ourselves and over $100M+ for our students

How land flipping eliminates all the headaches of houses (No tenants, toilets, or termites!)

How flipping land creates cash flow (both passive and active), without risking your life savings or tying up your capital

Why land is the simplest, most reliable asset class (Hint: Nobody's making more land!)

How to quickly create six figures of cash flow in part-time hours

How to scale your land flipping business to "catch up" quickly on your wealth building journey, even if you're close to retirement
If you've been curious about how to get started in real estate but it's always felt too complicated, time-consuming, or risky, join us for our free workshop. You'll be so glad you did.
Join the Free MasterClass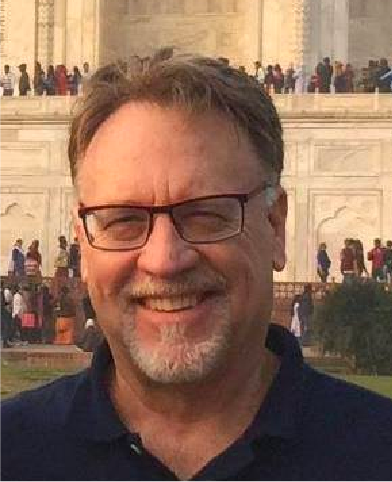 GORDON MATTHEWS
made
90K Profits
on one deal with Land Profit Coaching
"Just closed my biggest land deal ever."
Ready to discover the golden ticket to freedom in real estate? Land is the best way to build wealth quickly and generate quantum leaps in your income without risking your life's savings.
Join us for free August 8th!
Join the Free MasterClass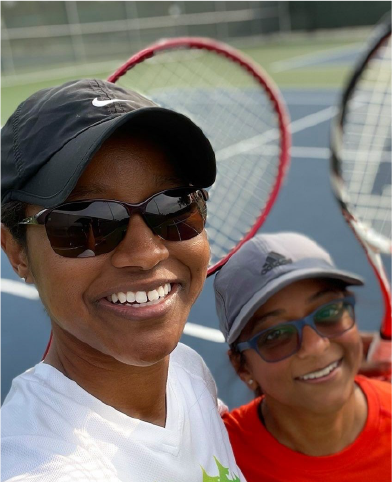 TARA & ANILA
made
705K Profits
with Land Profit Coaching
"I no longer have to trade time for money in a job that I don't enjoy. Thank you Jack and Michelle!"
Join the Free MasterClass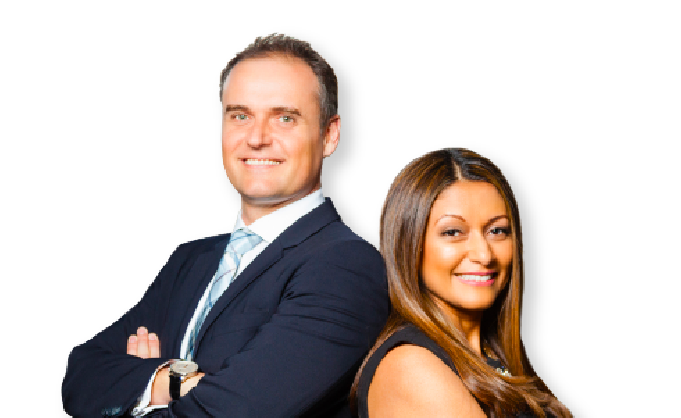 Meet "Top Millionaire Makers"Jack and Michelle Bosch
Jack and Michelle Bosch are the preeminent leaders in the area of land investing. In addition to building their personal fortune, they help their students create generational wealth with land investing.
As immigrants from Germany and Honduras, respectively, they always had a desire to create financial freedom for themselves and their loved ones. After failing in many areas like house flipping and tax lien investing, they struck gold when they developed the Land Profit Method and became millionaires within 18 months.
Since then, they've built their side hustle into an 8-figure real estate empire. Their passion is now liberating others from dead-end jobs, thankless careers, and grueling 60+ hour work weeks. They're well on their way to creating 1,000 millionaires in the next 2 years. Will you be one of them? We hope so!
Join Jack and Michelle for our free
Land Profit MasterClass,

starting on

August 8th!

Join the Free MasterClass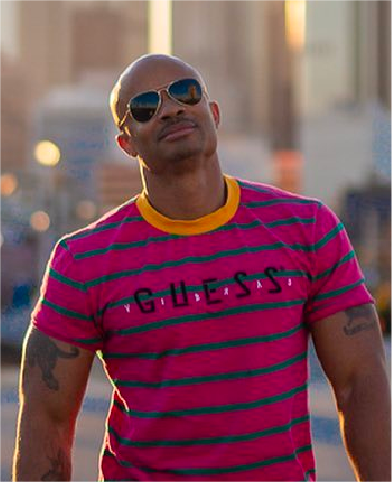 SCOTT BELTON
made
192K Profits
with Land Profit Coaching
"I closed a deal today where my net margin was $192K. I'd like to thank Jack Bosch for taking the time to develop this system of teaching others to become millionaires."
A Note for More
Experienced Real Estate Investors:

This masterclass is NOT just for beginners!

Land is the sweetest asset class. We'll show you how to flip the three types of properties with built-in demand, including:
How to select the right markets that get you 10X response rates
Our methods for tapping into millions of high-quality seller leads
The strategies to create rapid deal flow and accelerated closing with no money down
This does not require any cold calling!You never even have to visit the properties.
Join the Free MasterClass